Welcome to ¡Hola, mundo!, ¡Hola, amigos!
Features of ¡Hola, mundo!, ¡Hola, amigos!
Interactive Online Course ¡Hola, amigos!
A rewarding digital resource that complements ¡Hola, mundo!
Material developed by the Instituto Cervantes in collaboration with the Alberta Ministry of Education (Canada), internationally acclaimed institutions in the field of Spanish teaching and digital learning.
Supplemental digital materials for levels 2, 3, 4, 5 and 6.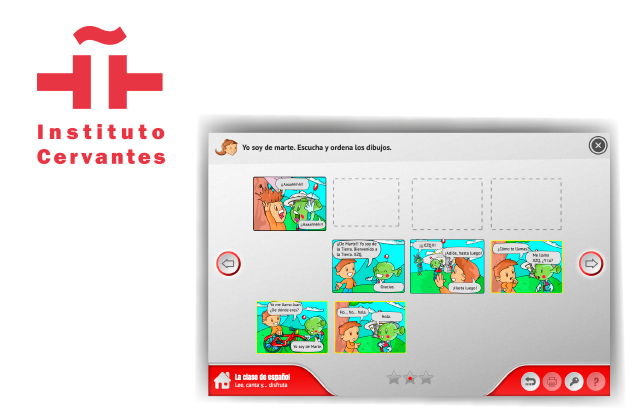 More than 500 interactive activities.
26 diferent engaging types of interactivity.
More than 120 minutes of animated and subtitled videos.
More than 60 minutes of video-blog content with "El español es súper".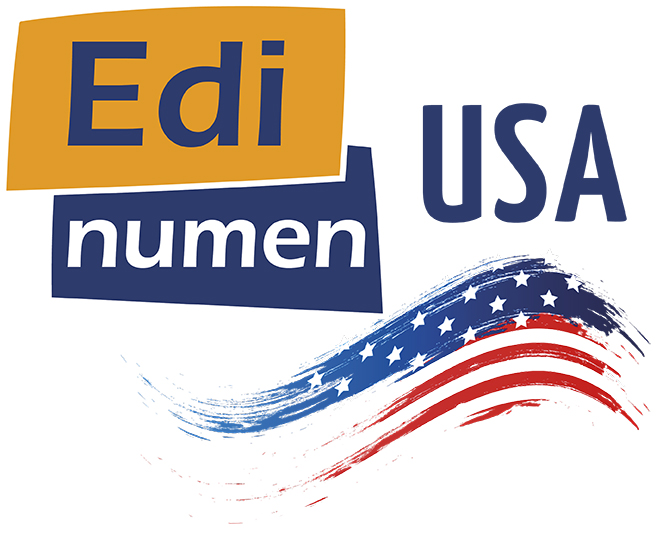 Your Spanish Language Specialists
There's a new voice in Spanish language textbook publishing!
Edinumen is an exciting new alternative for Spanish language learning materials for grades K–5!
For more than 30 years Edinumen has been an international leader in Spanish as a foreign language, and now we're in the USA!