Instructions
To access the samples provided below you will need to be logged in. Ask your representative for a demo user account.
Destellos. Curso intermedio de lengua española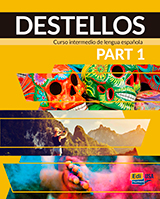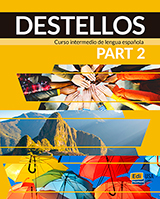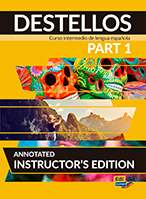 Instructor's Edition Part 1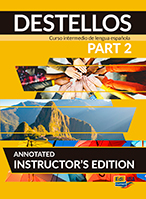 Instructor's Edition Part 2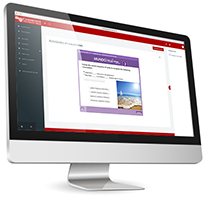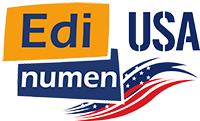 Your Spanish Language Specialists
There's a new voice in Spanish language textbook publishing!
Edinumen is an exciting new alternative for Spanish language learning materials for Higher Education!
For more than 30 years Edinumen has been an international leader in Spanish as a foreign language, and now we're in the USA!