Identidades en español
A new way to teach and learn Spanish

Prepare students for their global future

A flexible program that supports hybrid and online academic programs

Bringing Real Spanish to Life
Enter into a Spanish course that brings contemporary Spanish to life with a focus on active learning. Students will enjoy Spanish and become lifelong language learners.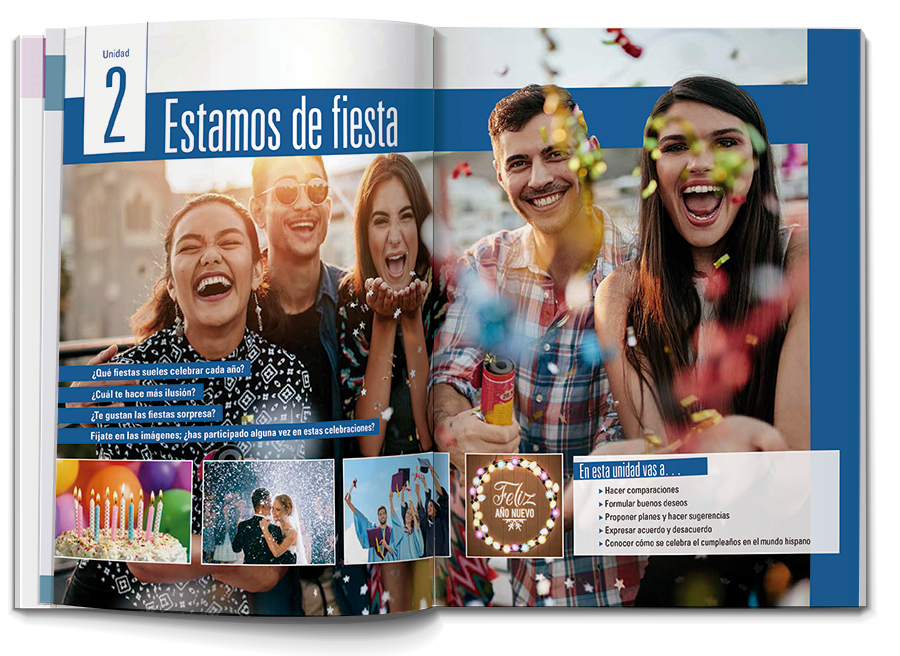 Identidades en español is unique in incorporating extensive language samples taken directly from the world-wide spoken Spanish corpus of the Real Academia Española (RAE). These selections illustrate current lexical, grammatical, and communication usage, so that students accurately experience the socio-linguistic variety of the Spanish-speaking world.
Identidades en español combines context- and task-based content and activities, a research-based methodology promoting immediate application of inductively-acquired knowledge and leading to active, effective learning.
Cultural and intercultural presentations and comparisons provide students a clear vision of the global impact of Spanish-speaking cultures and of the world-wide application of their own language skills.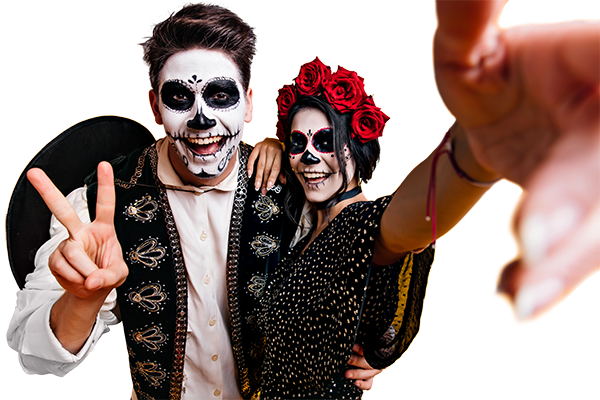 One of the key components of Identidades en español is Hostal Babel, an engaging sitcom with relatable characters representing different areas of the Spanish-speaking world that invites students to deepen their understanding of unit content and sociocultural elements of the Spanish language.
In addition to Hostal Babel, we offer The "4 Steps to Digital Autonomy" Online program included in Identidades en español allows students to take charge of their language acquisition while helping them their Spanish skills. There are more than 1000 interactive activities per level along with assessments. Our multimedia resources are of the highest quality, and include three additional video programs with more than six video hours with activities per level.
Discover Identidades en español with Lead Editorial Consultant Norah Lulich Jones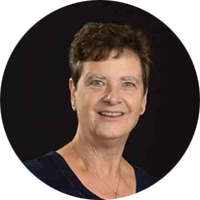 Norah Lulich Jones
Lead Editorial Consultant for Identidades en español
A
unique,
new
learning
experience
in
which
students...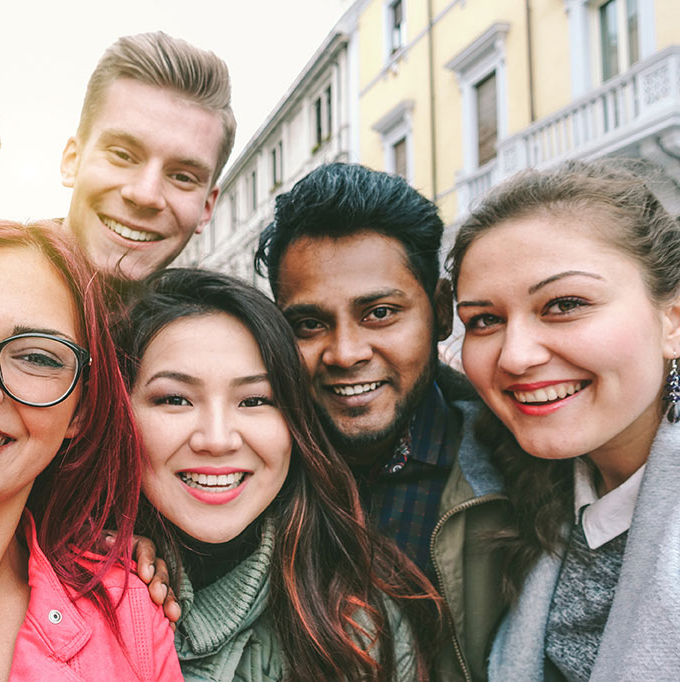 Students find their own voice and path as new members of the Spanish-speaking world:
From the very first page students are active participants in their own learning, applying their own experiences and knowledge as they participate in intercultural language contexts.
Students will both experience and freely select from varieties of contemporary language samples drawn from the world-wide Spanish corpus of the RAE to address their own communication objectives and needs.
The video series Hostal Babel invites students into the lives of five young people from various countries, and the instructional design guides them to reflect on and compare their own experiences with those of the protagonists.
The unique two-page spread organization provides short, motivating instructional segments and point-of-use tools so that students can immediately apply their learning to real-life tasks.
The complete corpus experience connects students with the world-wide Spanish-speaking community through linguistic and cultural accuracy and sensitivity in which they are active participants.
Identidades en español, developed for U.S. educational programs, is based on the pedagogy of Frecuencias, a series created by Edinumen and reviewed by the Real Academia Española.
With Identidades en español, students enter into and are enriched by an exciting and world-inclusive language and cultural experience.
If you are interested in learning about this program, please write us: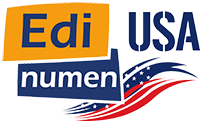 Your Spanish Language Specialists
There's a new voice in Spanish language textbook publishing!
Edinumen is an exciting new source for Spanish language learning materials for Higher Education!
For more than 30 years Edinumen has been an international leader in Spanish as a foreign language, and now we're in the USA!