Identidades en español: Uniting Scientific Research with Best Practices
Editorial Edinumen, a global leader in publishing materials and providing professional development for Spanish as a world language, is proud to present Identidades en español, an exciting program combining our instructional processes and their world-wide Spanish corpus from the Real Academia Española (RAE) to inform instruction. From the beginning, students are immersed in engaging linguistic and socio-cultural experiences that give them the confidence find their own identities as members of the worldwide community of Spanish speakers.
What Makes Identidades en español unique?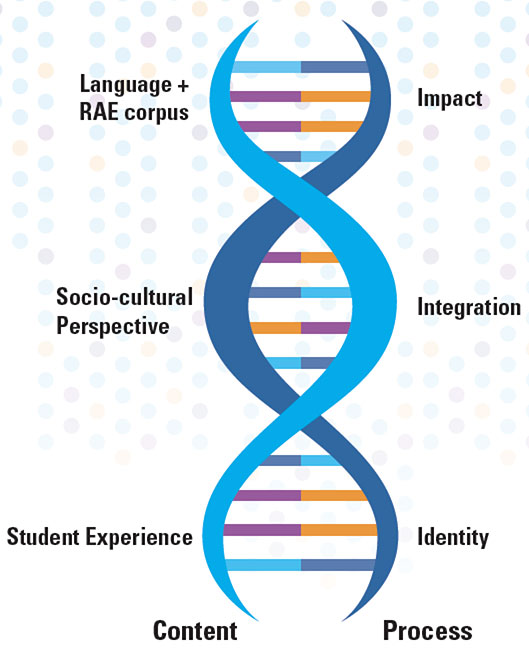 Spiral Instructional Design
Input through Identity
Spanish language and cultures worldwide
Worldwide Spanish corpus of the RAE
Contextualized linguistic and cultural experiences
Practice through Integration
Scaffolded, precise activity sequence
Emphasis on interpersonal communication
Linguistic and cultural identity developed in context
Output through Impact
Meaningful, contextualized action brings closure
Personalized, purposeful application in context
Autonomy leads to growing competence and developing identity
Discover Identidades en español with Lead Editorial Consultant Norah Lulich Jones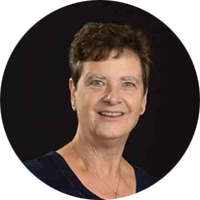 Norah Lulich Jones
Lead Editorial Consultant for Identidades en español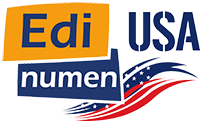 Your Spanish Language Specialists
There's a new voice in Spanish language textbook publishing!
Edinumen is an exciting new source for Spanish language learning materials for Higher Education!
For more than 30 years Edinumen has been an international leader in Spanish as a foreign language, and now we're in the USA!