Identidades en español engages students through socio-emotional learning
Powerful instructional design
Identidades en español combines context- and task-based learning that integrates student experiences and knowledge.
This approach facilitates learning, carefully scaffolding content so that, when faced with tasks, students already have all the tools necessary for success.
From the start, students are active participants in their own learning, and develop their own "Spanish tool kit" to express themselves clearly and effectively at all times.
The role of the Corpus of the RAE (Corpes XXI and CREA)
In order to incorporate language models that mirror real-life usage, Identidades en español includes authentic extracts taken directly from the Corpus of the RAE, labeled according to their region of origin. These extracts, which appear next to the instructional models, demonstrate clearly and powerfully to students the richness of world-wide Spanish usage. Students see a living language, with variations of word choice and syntax, culturally-sensitive constructions, grammatical variations, and information on frequency of use – all possible only through access to the great language database of the Corpus.
This project of the ASALE is a database of 400 million spoken and written texts collected from a wide variety of sources and reflecting a wide variety of contexts. Begun in 2001, this living database reflects contemporary Spanish usage in the Americas (70%) and Spain (30%).
This exhaustive database contains a wide variety of written and spoken texts, collected and identified by both source location and year of acquisition. All Spanish-speaking countries are represented from the years 1975 to 2004, and contents may be searched by morphemes, syntactical elements, and grammatical categories.
A global vision of the Spanish-speaking world
Students build both cultural and communication skills through their interaction with intercultural content focusing on the products, practices, and perspectives of Spanish-speakers world-wide. Cultural diversity and insight is found in all activities, as well as specifically in the Culture feature and in the video series Hostal Babel.
Students are immersed in contexts, images, text, and authentic media that demonstrate the diversity as well as the unity of the Spanish-speaking world. Through the power of Identidades, students become part of an intercultural and multi-lingual global community.
Attractive and motivating audiovisual material
Identidades en español presents the Hostal Babel video series, a situation comedy specifically created for the program. Through an interesting storyline of daily life of five young people from different Spanish-speaking countries, students experience the content of the unit and the linguistic and cultural diversity explored through the Corpus. Hostal Babel is fully integrated within the program, providing motivation and models for students throughout.
The perfect program for in-person, hybrid, and online courses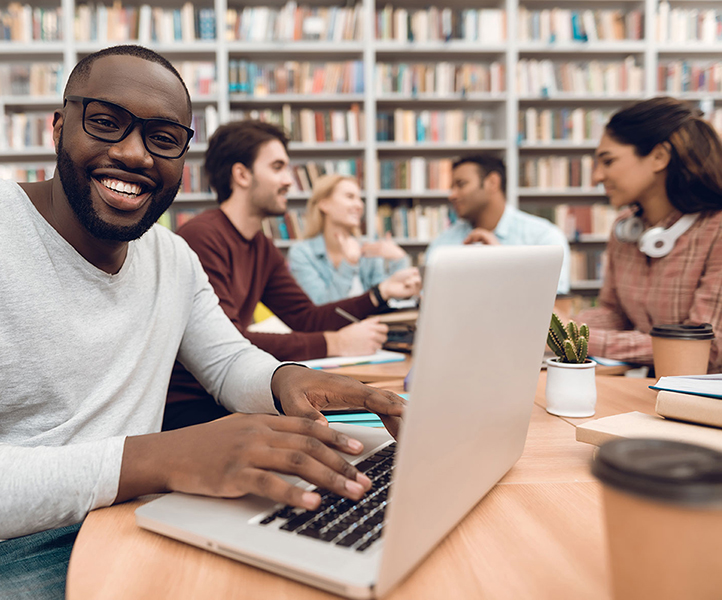 The Identidades en español program and resources are found in print and digital formats, providing flexibility no matter how your course is delivered.
Experience Identidades en español, a breakthrough in teaching and learning Spanish.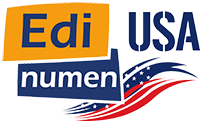 Your Spanish Language Specialists
There's a new voice in Spanish language textbook publishing!
Edinumen is an exciting new source for Spanish language learning materials for Higher Education!
For more than 30 years Edinumen has been an international leader in Spanish as a foreign language, and now we're in the USA!