Looking for a skills based resource to both motivate and support your Spanish Heritage Learner and/or to help your advance students to move forward ?
En camino is perfect for you!
Heritage speakers bring a unique set of experiences and skills to the language classroom. This resource is written for their language needs, recognizing that many have a strong understanding of spoken Spanish, but might have less experience reading and writing. This is also an excellent resource for students who need to be more challenged in their progress towards Spanish language acquisition.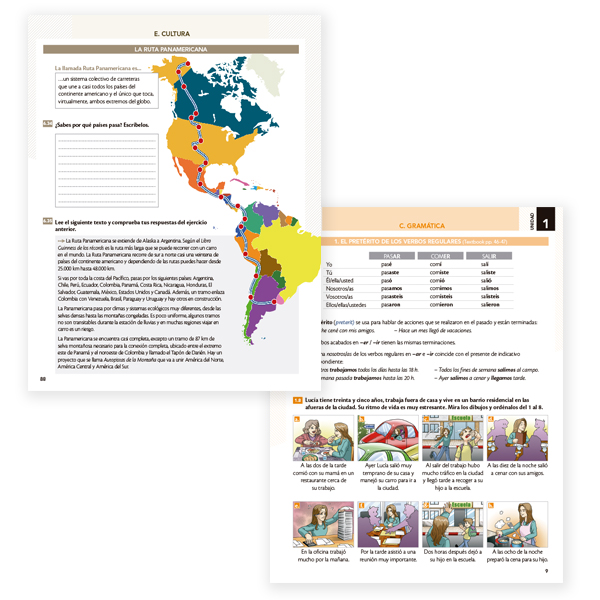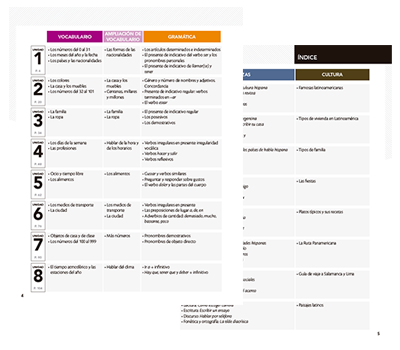 En camino focuses on developing the linguistic skills of heritage speakers. En camino builds confidence by recognizing the value in heritage speakers' experience, and embracing the diverse knowledge of the Spanish language that these students bring to the classroom. To this end, En camino features the following:
Vocabulario provides challenging activities that connect the unit themes to students' own lives and experiences.
Ampliación de vocabulario encourages students to learn more about their own language usage, build and improve on what they know, and recognize regional differences.
Gramática topics are covered in depth and presented in Spanish.
Expansión gramatical challenges students to go above the basic grammar topics helping them to explore and to discover additional grammar structures.
The skills represented in Destrezas include reading, writing, and public speaking: key skills for heritage speakers who already have a strong grasp of spoken Spanish.
Students practice with the sounds and spelling of Spanish in Fonética y ortografía.
The last section, Cultura, focuses on topics that celebrate the rich experiences and traditions of the Spanish-speaking world.
New audio activities, created specifically for En camino, accompany many of the activities.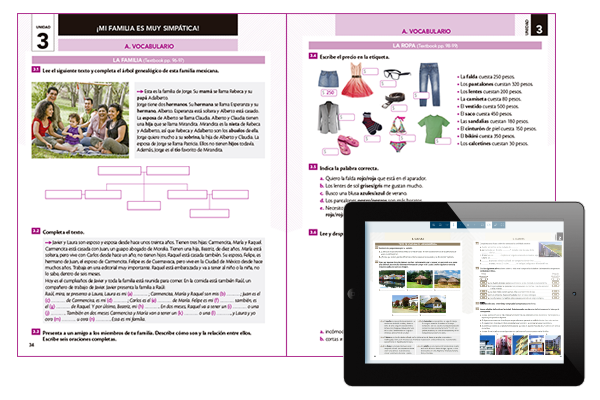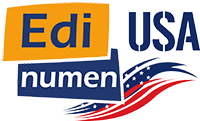 Your
Spanish

Language Specialists

There's a new voice in Spanish language textbook publishing!
Edinumen is an exciting new alternative for Spanish language learning materials!
For more than 30 years Edinumen has been an international leader in Spanish as a foreign language, and now we're in the USA!