Dinamiza tu programa de lectura en español con los nuevos packs de libros para K-5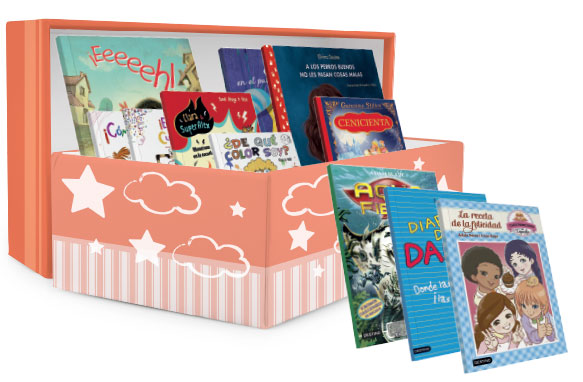 Veinte títulos por nivel
Elegidos especialmente para los estudiantes americanos de nivel elemental por la Dra. Bárbara Jones, experta en desarrollo bilateral.


Gran calidad
¡Todos los títulos son betsellers de la literatura infantil!
Ideal para programas de inmersión lingüística, bilingües, duales o clases de ELE.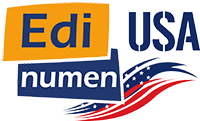 Your
Spanish

Language Specialists

There's a new voice in Spanish language textbook publishing!
Edinumen is an exciting new alternative for Spanish language learning materials!
For more than 30 years Edinumen has been an international leader in Spanish as a foreign language, and now we're in the USA!