We have successfully received your request and have already sent you an email with the download links.
Please check your inbox. If this email does not appear in your inbox, be sure to check your Spam folder.
We hope you like our products. We'd love to hear from you!
Team Edinumen USA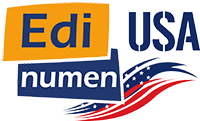 Bringing more than 30 years of experience, outstanding content and cutting-edge methodologies to US Spanish classrooms, K-16.