Edinumen USA Summer Session
Técnicas y dinámicas para las clases de español. Nos preparamos para el próximo curso
Edinumen USA is pleased to sponsor this summer professional learning opportunity on July 22, 2021. We've planned an exciting afternoon, presented by internationally recognized experts who will share creative, practical, and current research and best practices for the teaching of Spanish.
 Our goal is to create a space for you to be part of our global community to Spanish teachers to exchange knowledge, experiences, and strategies for bringing Spanish to life in your classroom.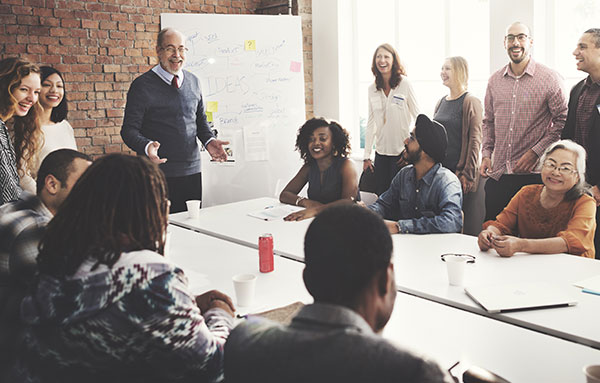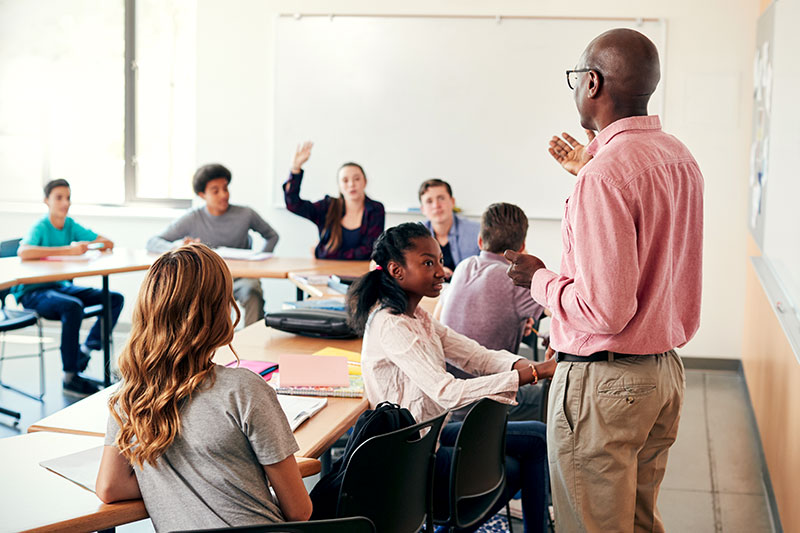 Edinumen USA Summer Session brings together experts to energize and inspire you with strategies and activities designed to meet the needs of today's college students,
Topics include Effective activities in the Spanish and Guidelines for the elaboration of exercises, presented by Álvaro Sesmilo and Barbara Jones, internationally recognized experts in teaching Spanish as a world language.
Participants will receive a Certificate of Attendance along with free pedagogical books and special discounts

Sign up now! Tell your friends about it! Save the date!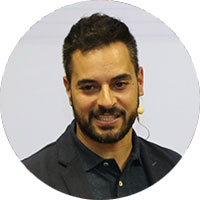 Álvaro Sesmilo, Licenciado en Filología Hispánica, Experto en la Enseñanza del Español como Lengua Extranjera por la Universidad Complutense de Madrid y Máster en Formación de Profesores de Español por la Universidad de Alcalá de Henares. Profesor inquieto y aventurero con más de 15 años en la docencia. Ha ejercido como profesor de español y director académico en Holanda, Polonia, Singapur, EE.UU. y España. Estos últimos años se ha dedicado a su faceta de creador de materiales didácticos y se ha desarrollado como formador de formadores, asistiendo como ponente a múltiples eventos educativos en todo el mundo. Actualmente, forma parte del grupo de investigación "Factores emocionales en el aprendizaje del español como segunda lengua y en la construcción de la identidad lingüística y sociocultural" en la Universidad de Alcalá (donde termina sus estudios de doctorado), es profesor colaborador en la Universidad Nebrija y coordinador del departamento de formación en la editorial Edinumen.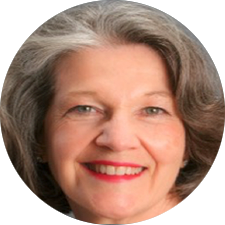 A generation ago, the most powerful instruction was built on Daggett's 3Rs, Rigor, Relevance and Relationships. While these concepts hold true today, our students need a fourth R, Results. Community-based projects provide students with opportunities to apply their learning to real-world contexts and add immediate value to the classroom experience. In this interactive session, participants will review key concepts of project-based learning, analyze a sample project and identify ways to apply this approach to add the fourth R to their instructional setting.

Barbara Jones holds a doctoral degree in Teacher Education from the University of Houston, with a specialization in Teacher Professional Learning. Her Bachelor's and Master's degrees are in music. As a professional musician in Venezuela, she became fascinated with the Spanish language and has worked in the field of bilingual/dual language education as a teacher, administrator and university professor. Currently, she serves as Director of Customer Success at Edinumen USA.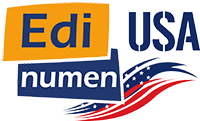 Your
Spanish

Language Specialists

There's a new voice in Spanish language textbook publishing!
Edinumen is an exciting new alternative for Spanish language learning materials!
For more than 30 years Edinumen has been an international leader in Spanish as a foreign language, and now we're in the USA!