A must have in every Spanish classroom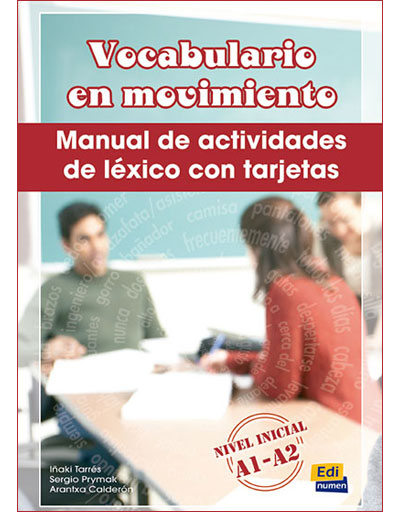 Vocabulario
en movimiento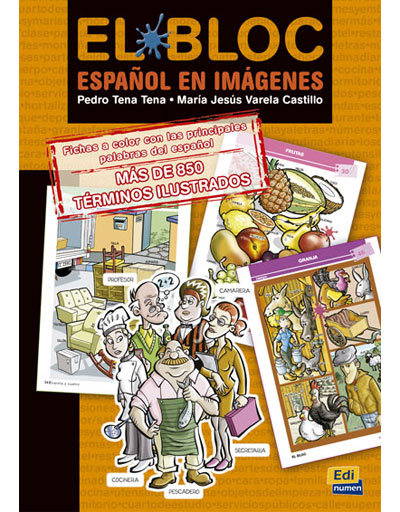 El Bloc
Español en imágenes A1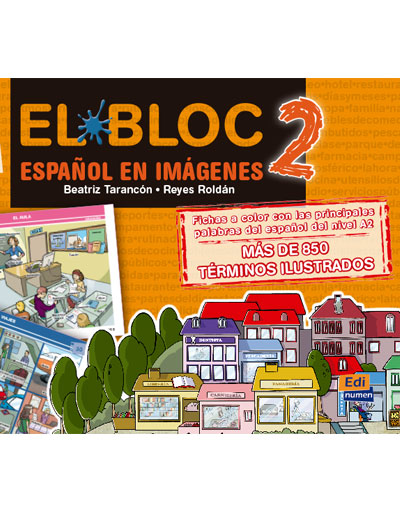 El Bloc 2
Español en imágenes A2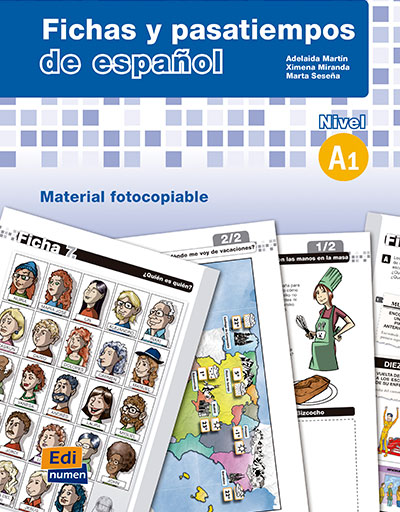 Fichas y pasatiempos
de español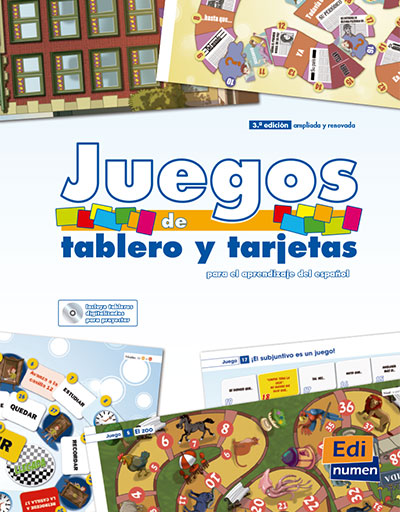 Juegos de tablero
y tarjetas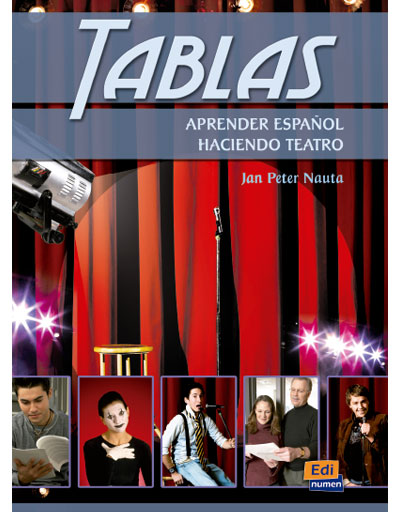 Tablas. Aprender español haciendo teatro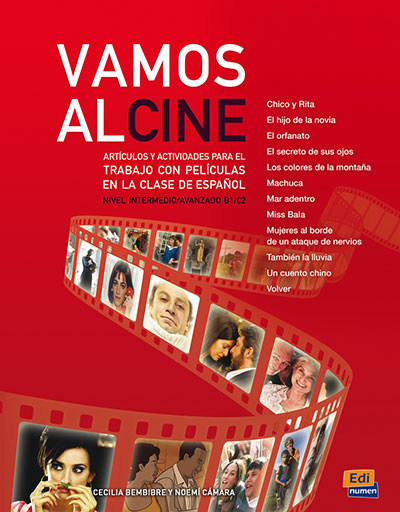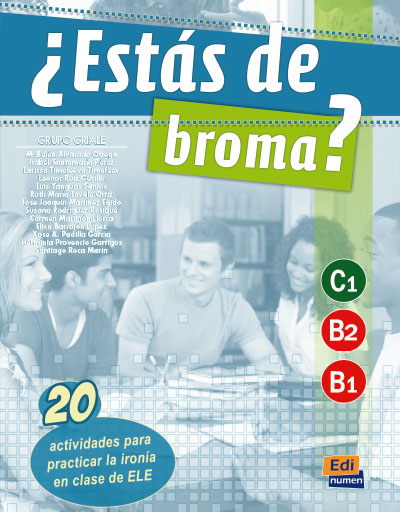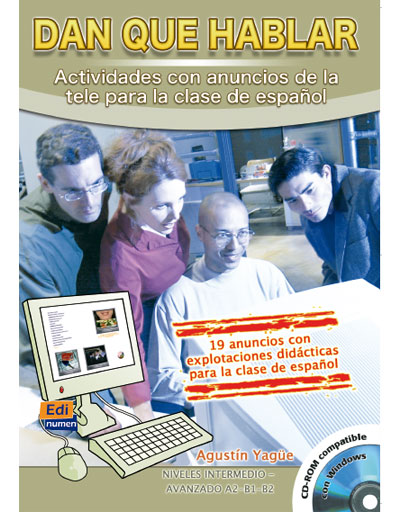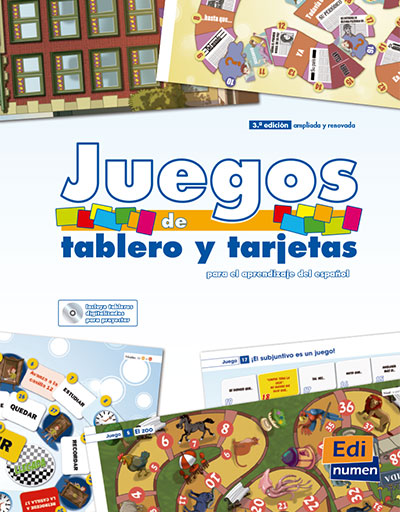 Juegos de tablero
y tarjetas
We are living in an era of big data – anything that can be measured will be measured, whether it's language proficiency, the number of students enrolled in advanced courses, or student passing rates on AP courses. The process of building language proficiency depends on practice and persistence.
Spanish teachers create activities to make practice enjoyable and enriching, but they take incredible amounts of time and energy. What if there were a Spanish Teacher's Toolkit filled with level-appropriate games and activities that build vocabulary, oral proficiency, or literary analysis skills?
Edinumen is pleased to present The Spanish Teacher's Toolkit, a carefully curated set of classroom resources to put purposeful and engaging activities into your hands and create the kind of practice that builds engagement, persistence and proficiency – all in the target language!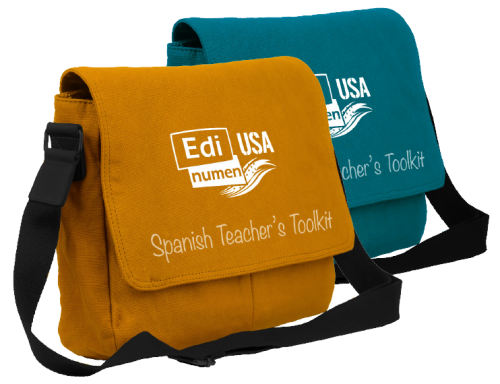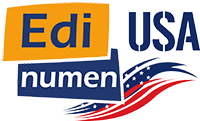 Your
Spanish

Language Specialists

There's a new voice in Spanish language textbook publishing!
Edinumen is an exciting new alternative for Spanish language learning materials!
For more than 30 years Edinumen has been an international leader in Spanish as a foreign language, and now we're in the USA!