United Towards Spanish Education
Free online resources for Spanish Educators that support
distance learning and PD needs.
We know it's been hard to improvise your lesson plans online to help your students complete their academic year. We also know searching for online Spanish resources can be a difficult and time-consuming task. To help you during these difficult times, we have put together the following digital resources and materials to support your online efforts.
We want to grant you access -at no cost- to the following digital content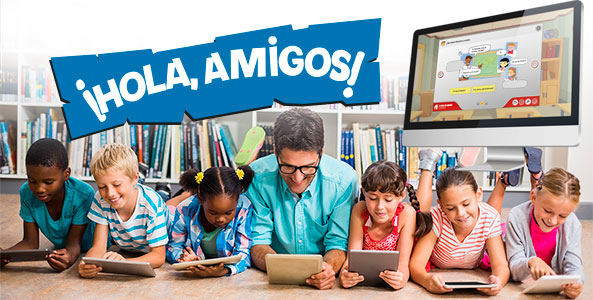 K5: ¡Hola, amigos!
Now you and your students can enjoy complete access to the first two levels of this fully online program created by the Instituto Cervantes and the Consejería de educación de Alberta/Canadá. An online Spanish course ideal for FLEX, Dual Language or Spanish Immersion class. See example.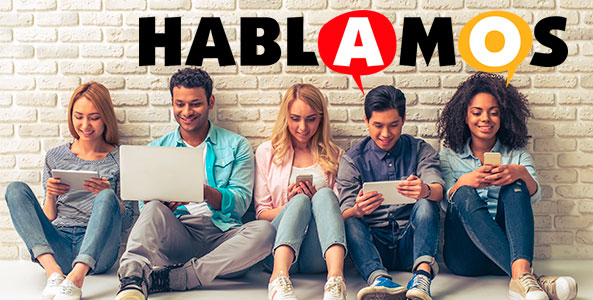 9/14: Hablamos
Enjoy this online course completely designed for distance learning available in six levels and a great option for the "flipped classroom". Activate your trial for you and your students to enjoy complete access.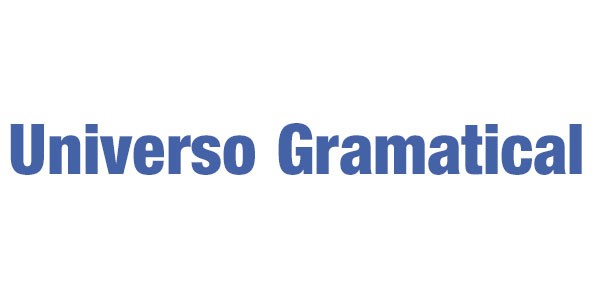 6/12: Universo Gramatical
Would you like to take advantage of these days to reinforce the grammar skills of your students? Here is a compendium of fundamental grammar with supplemental exercises.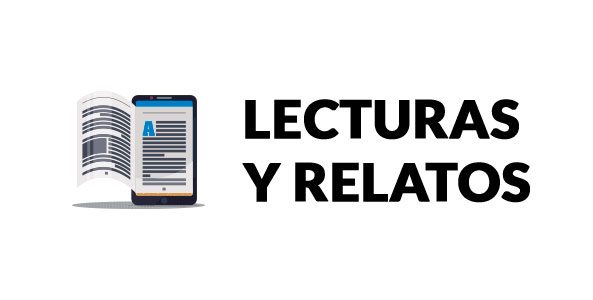 6/12: Lecturas y relatos
It's always a good moment to promote reading in Spanish. Activate this selection of graded ebooks and encourage them to read at home.
In addition, would like to explore one of our core programs?
To review one of our main K-16 programs, or of would like to use the media and the activities within your class, you can activate your sample by clicking the following links…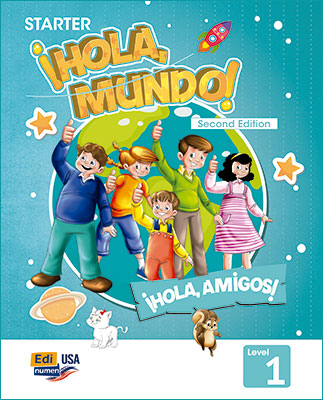 Hola Mundo
(K5)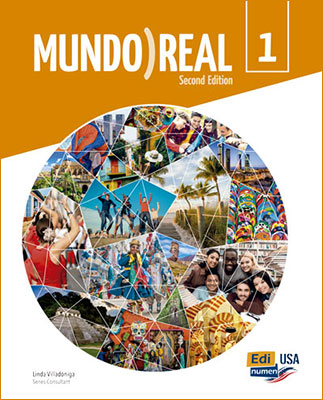 Mundo Real
(6/12)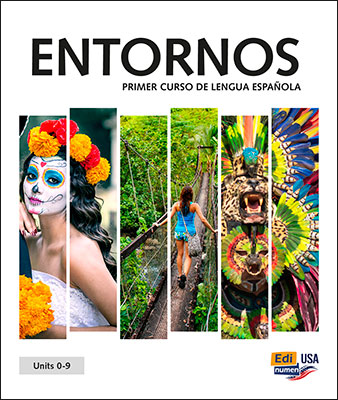 Entornos
(Higher ed./intro)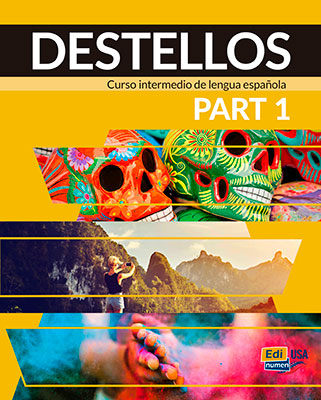 Destellos
(Higher ed./intermedio)
If you would like to have access to these materials for your whole class please fill out this quick form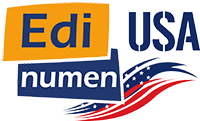 Your
Spanish

Language Specialists

There's a new voice in Spanish language textbook publishing!
Edinumen is an exciting new alternative for Spanish language learning materials!
For more than 30 years Edinumen has been an international leader in Spanish as a foreign language, and now we're in the USA!