The perfect complement for your Spanish classes
Materials for Spanish teachers, with everything you need to bring Spanish to life for your students:
Spanish Teacher's Toolkit
A must have in every Spanish classroom
The Spanish Teacher's Toolkit is a carefully curated set of classroom resources to put purposeful and engaging activities into your hands and create the kind of practice that builds engagement, persistence and proficiency – all in the target language!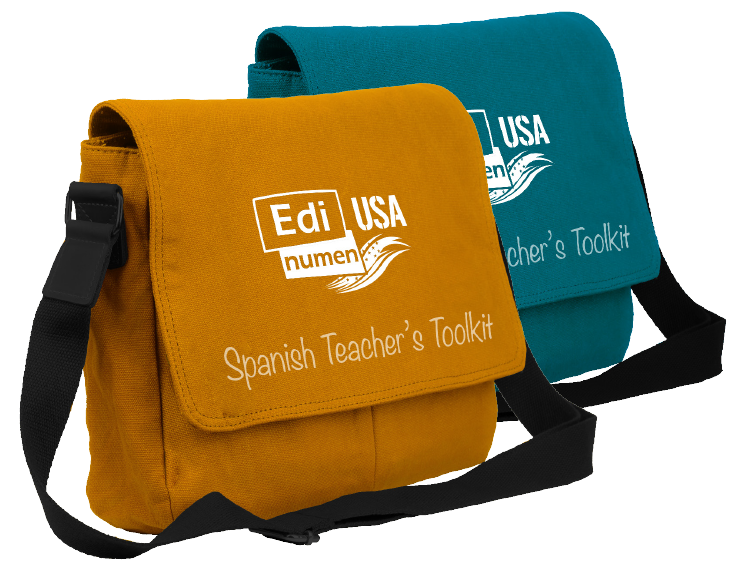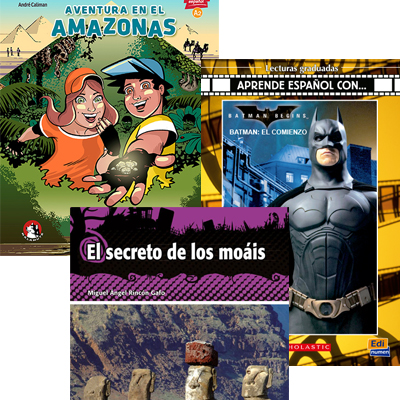 Lecturas graduadas de español
K-5 / K-12 / Higher Ed.
More than 70 leveled readers for all ages and proficiency levels:
Colección Gominola for K-5
Aprende español… (readings based on famous films).
Cómics para la clase de español.
Lecturas de enigma y misterio.
Lecturas de Hispanoamérica.
Skills based resource for Spanish Heritage Learner
Heritage speakers bring a unique set of experiences and skills to the language classroom. This resource is written for their language needs, recognizing that many have a strong understanding of spoken Spanish, but might have less experience reading and writing. This is also an excellent resource for students who need to be more challenged in their progress towards Spanish language acquisition.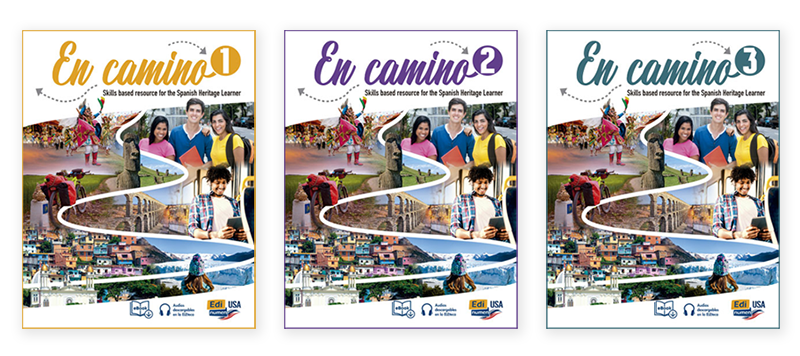 Digital materials to enrich your Spanish courses
You can use these materials in any instructional configuration – 100% online, hybrid, or in-person – and as add-ons to a manual, as they can be adapted to any program or textbook. And all with no extra work on your part!
These materials are hosted on our ELEteca platform, where you can create classes, activate or deactivate activities, set deadlines and automatically download performance reports of your students.
¡Hola, amigos!
The online Spanish course for children.
More than 500 activities, animated films, videos and topics that are fun and close to students.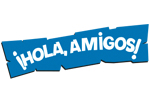 Guadalingo
The first Spanish video game.
Recreate the adventure of being a student in a Hispanic country in enriched learning environments.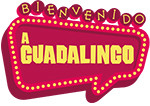 Hablamos
Online Spanish course.
Interactive lessons with a wide variety of activities: videos, tutorials, interactive practices, audio, etc.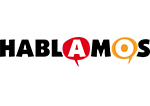 More than 500 titles in our international catalog
At Edinumen USA we are passionate about Spanish! With over 30 years of experience teaching and coaching ELE (Spanish as a Foreign Language) around the world, our dedicated team puts Spanish at the heart of everything we do. Our international catalog, with more than 500 titles, and a specially curated US catalog with innovative materials, modern digital platforms and cutting-edge methodology can help you find the perfect Spanish resource to teach, motivate, and inspire your students.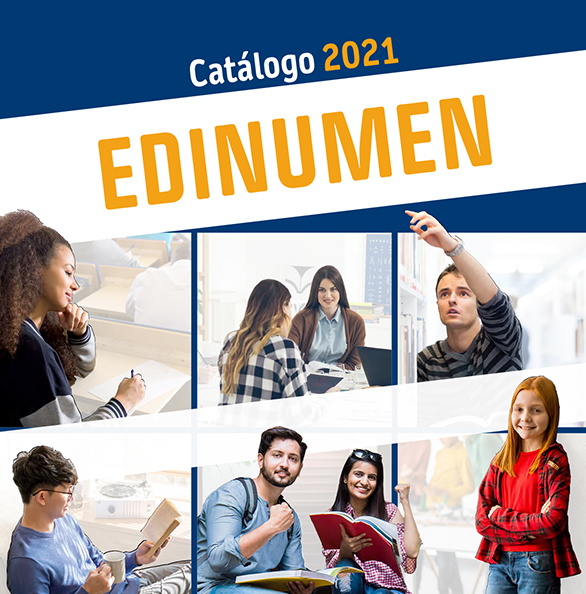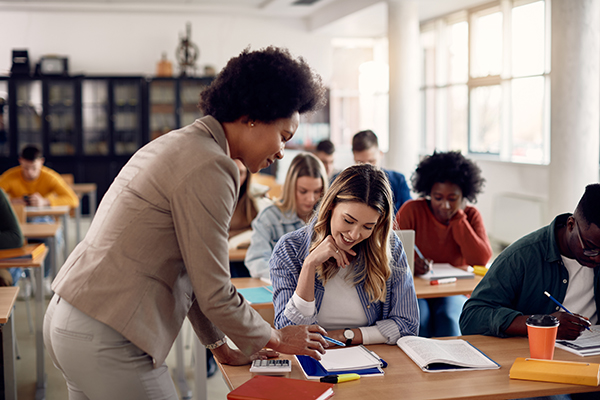 Customized solutions for your school and classrooms
What material do you need? If you are looking for something specific that meets your school's needs or want to know all the advantages and solutions that we can offer you, do not hesitate! Contact us without obligation.
Complete the survey for a gift from Edinumen USA and to be entered in a drawing for $500 worth of books and materials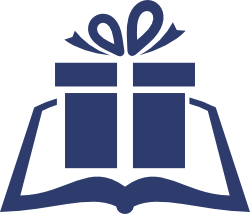 We have materials for every Spanish need.   Now we need to know what you need to créate the Spanish clas of your dreams. Will you help us?
Answer these simple questions to receive a package of 50 licenses for the digital product of your choice to try with your students for the next nine weeks. In addition, you will be entered for a chance to win a set of books and materials for your school valued at over $500. Take a few minutes and share your opinions with us – and experience Edinumen USA!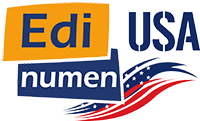 Your
Spanish

Language Specialists

There's a new voice in Spanish language textbook publishing!
Edinumen is an exciting new alternative for Spanish language learning materials!
For more than 30 years Edinumen has been an international leader in Spanish as a foreign language, and now we're in the USA!